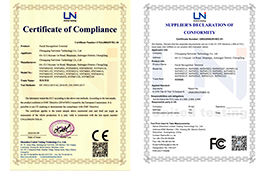 China Netvision Technology Co., Ltd is in high and new technology industry which takes up with developing network digital video application software. Located in Software Garden, Gaoxin,Area,Chongqing, China. It bases on two technological fields, digital video compress and internet transmission and it mainly orients in internet digital video surveillance and video conference. It can provide various network digital video related applied services for governments, banks, schools, hospitals and other units.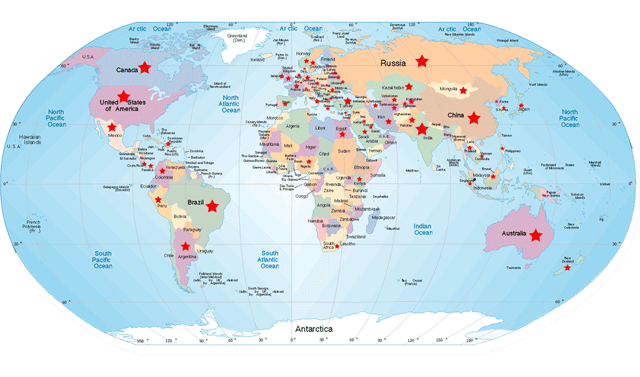 At the beginning of Netvision Technology, it based itself upon international markets and stood out with a product idea of better, more powerful and easier to customers. So it can show its talent in fierce competition. Now our Netvision series of digital video surveillance system (DVR) has come into international market: it has been translated into many languages and been sold all over the world. We have developed partnership with many foreign companies, such as American companies, Canadian companies and Israeli companies etc. Meanwhile, we have accumulated precious experience of international market operation and have expanded our view in competition. We also defined our direction for farther development in this process. While maintaining good market advantage, now young Netvision is not satisfied with the results achieved. It has developed new market in video network applied field. Network-centralized surveillance system will be finished. Any new or old customers are welcomed to have a try.
Netvision Technology has gathered a galaxy of advanced manpower who has much experience in this field. We insist on an ideal that science is based on man. We take the combination of digital video and internet as our responsibility and take the improvement of human's life style and communication ways as our ideology. With the enthusiasm of starting a business, we developed a cultural atmosphere of independently creation and pushing forward in our company. So we can attract more and more elitists and Netvision has become one of the most popular enterprises in this field.
With its own development, Netvision also pays attention to every employee's development and provides a wide space for individual development Pragmatic, creative, professional and perfect is our persistent pursuit.