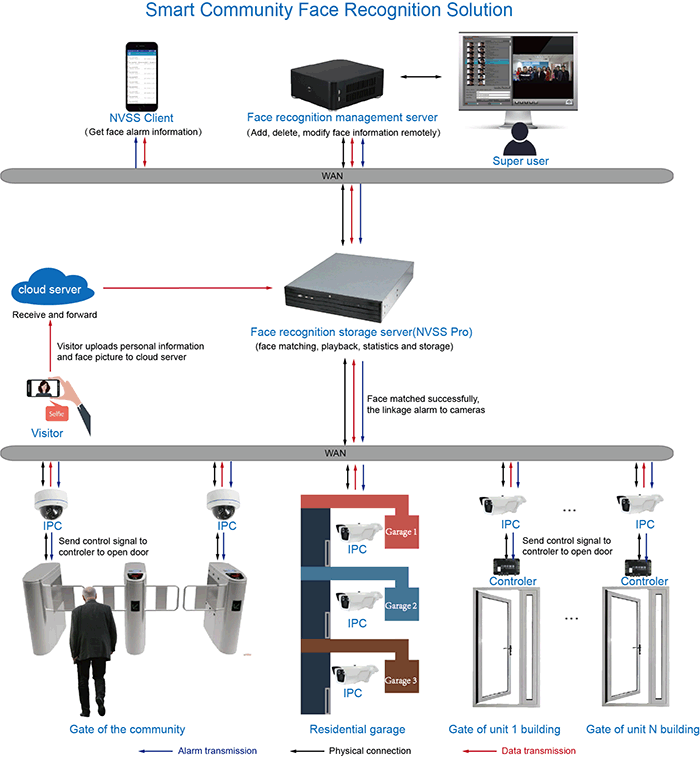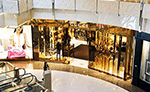 Luxury shopping mall application

Widely used in shopping malls, gold stores etc. places. By setting the VIP customers white list, it will audio remind automatically when a VIP customer coming, do VIP customer visit frequency statistics, and record the customers shopping process, improve shops management level.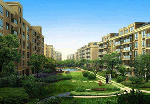 Entrance guard application

Linkage entrance guard when face matching. For higher security purpose, by setting white list for village owners faces in advance, it will only allow them to access automatically after recognition matching. Meanwhile it supports to set habitual thieves black list, it will call police automatically when they show up.
Convenience store application

Supermarkets and convenience stores can set the unpopularity black list, when such customers come in, audio alarm will be triggered to remind security personnel to pay attention, it helps avoiding loss.
Face attendance

Factory or company build white list for staffs, when there is a staff come in, audio alarm will be triggered to let staff know he has been recognize, and door will be opened. Then manager can select all working date and time to search all the attendance information and export with excel or chart.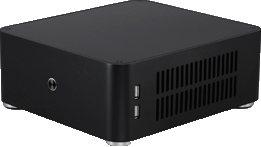 ● Build black / white list
● Face detection
● Face matching
● Linkage alarm
● Face statistics
● Face recognition playback

CPU

Analysis channels

Frame per second

Max faces in per camera

1

2

2

1

2

2

3

1

3

2

2

3

2

2

<=3

2

1

<=7

4

3

<=2

4

2

<=3

4

1

<=7
CPU

Total faces analyzed per second

Analysis channels

Average Max Faces in per camera

Intel Celeron

4

1

<=3

2

<=2

Intel Core i3

16

2

<=5

4

<=4

6

<=3

8

<=2

Intel Core i7

32

4

<=8

6

<=5

8

<=4

10

<=3

16

<=2
You can choose a picture which is captured in NVSS or exported from USB to detect faces and save into database manually, also you can choose a directory to detect and add all faces automatically, NVSS will filter the faces which can't be detected and list the path on the bomb box. NVSS support to add several faces for one person.
● Add faces one by one manually or add multiple faces automatically
● Modify a face information
● Delete a certain face or all faces
● Search a certain face by ID or name
● Export / import face pictures with a specific name format
● Export / import face database file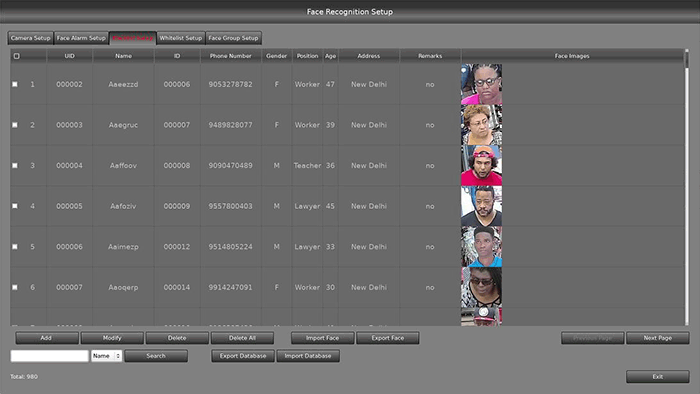 User needs to set cameras to capture faces firstly. It can be normal camera or face capture camera. NVSS supports to set face detection zone, filter threshold, detection frame per second and face detection mode for and quility score of face each camera . Then it will show face pictures of corresponding camera on the bottom of live view interface.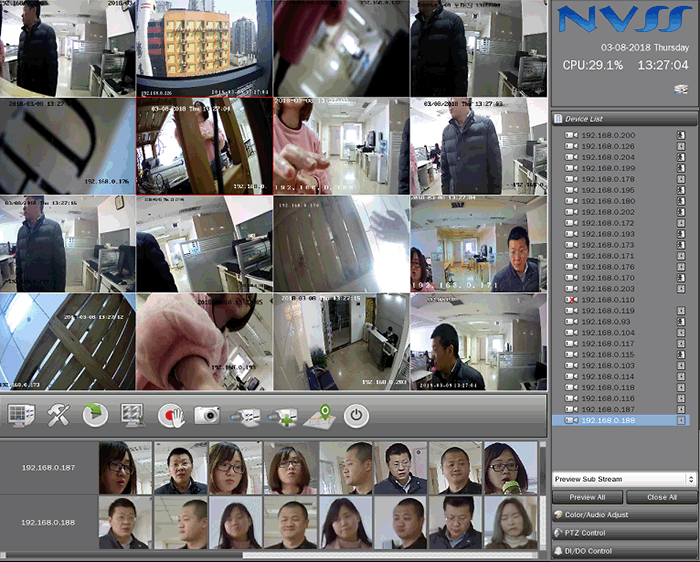 Face alarm includes face matching alarm and linkage alarm.
Regarding face matching alarm, user needs to enable it firstly, the captured face has a higher similarity than the one you set in Face Alarm Setup when comparing face in black list / white list, it will show the information about this face on live view.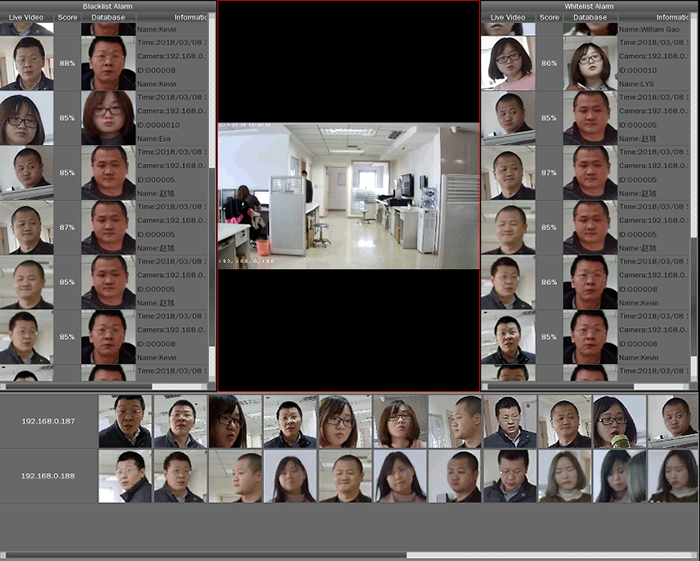 Regarding linkage alarm, user needs to enable for each camera firstly, then set it to play audio, send email, push alarm to APP, write informaton to face statistics or trigger alarm to a camera when there is a face alarm from black / white list or strangers.
It is a function for user to search all face alarm information of a exist person in black / white list, also support to search with alarm type and channel. Generate face statistics charts and export as excel.
It is a function for user to playback video of faces, user can search all the faces of a certain Person with name or UID, it will show time, camera name, similarity and face pictures, you can double click a face to play a short video. Also right click on face picture, you can export a or all faces to USB, search similar faces with current face or add this face to black / white list.